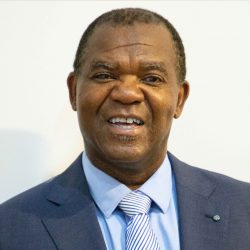 Highly experienced Sonographer, George has been performing ultrasound examinations in Australia for the past 22 years. He has worked in senior roles at Whyalla hospital in South Australia and SKG Radiology in Bunbury. He holds a Master's Degree in Medical Ultrasound from the University of South Australia and Post Graduate Certificates in Medical Ultrasound from London, Denmark and Japan. He also holds a BSC (Honours) Degree in Radiography from Anglia University in England.
He is ASAR (Australian Sonographer Accreditation Registry) Accredited.
George works with other highly qualified sonographers who fill in when he is away.
In his spare time George enjoys golf, health & fitness, travelling, camping and AFL.
departments
: Operations Manager- Principal Sonographer (AMS)
office
: Suite 17, 75-79 Dempster Street, Esperance WA 6450
workingdays
: Monday, Tuesday, Wednesday